Let's intentionally focus on your growth and healing through therapy!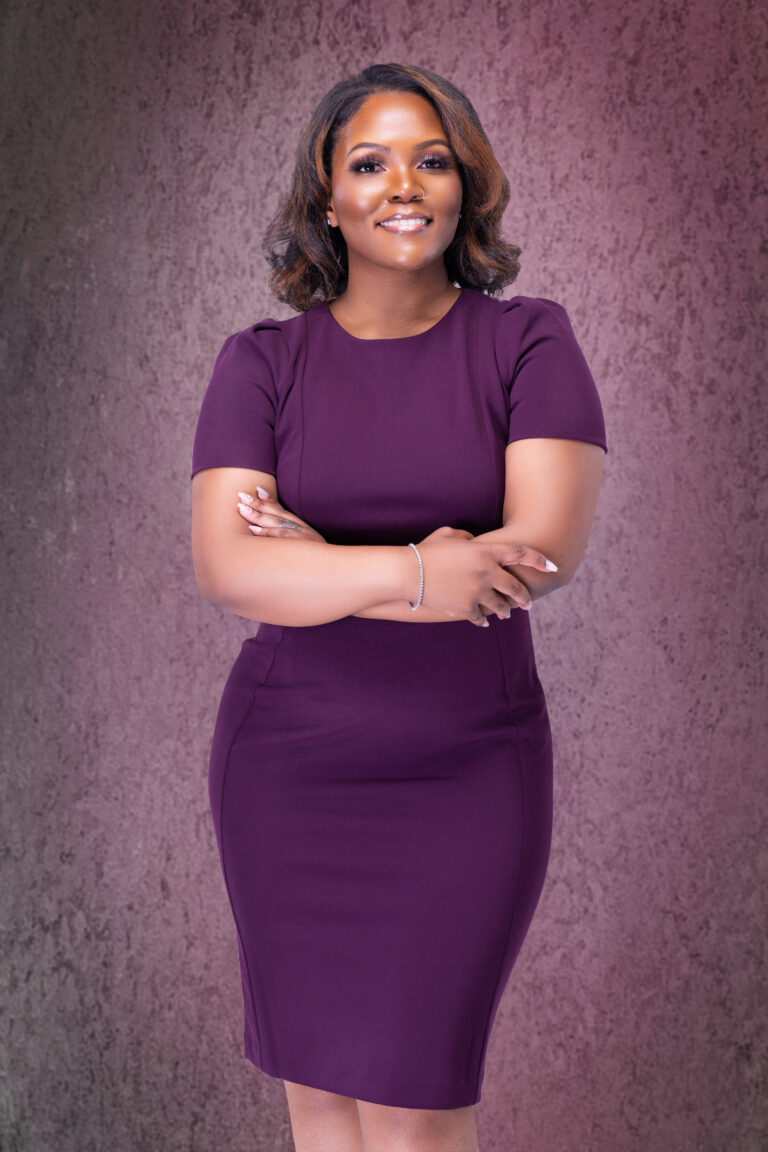 Do you ever feel overwhelmed? Tired of feeling like you have a lack of control over your life? Troubled by life's circumstances, anxiety, and depression? Struggling with your past and current trauma? Finding yourself coping with life stressors by using substances and in other unhealthy ways? Often times, we get so consumed with life and time can go by before we realize how much it's impacting us. The beauty of these struggles is that they provide an opportunity to learn, grow, and focus on how to be intentional with our lives. We can work together to identify the skills , tools, and resources necessary to overcome these struggles. We can work together and be mindful with your healing. 
Are you feeling overwhelmed and worried constantly? Sounds like anxiety. Anxiety may be overbearing and cumbersome. Let's not let anxiety control and dictate your life anymore. Together we can work on formulating a plan and various skills to control your anxiety.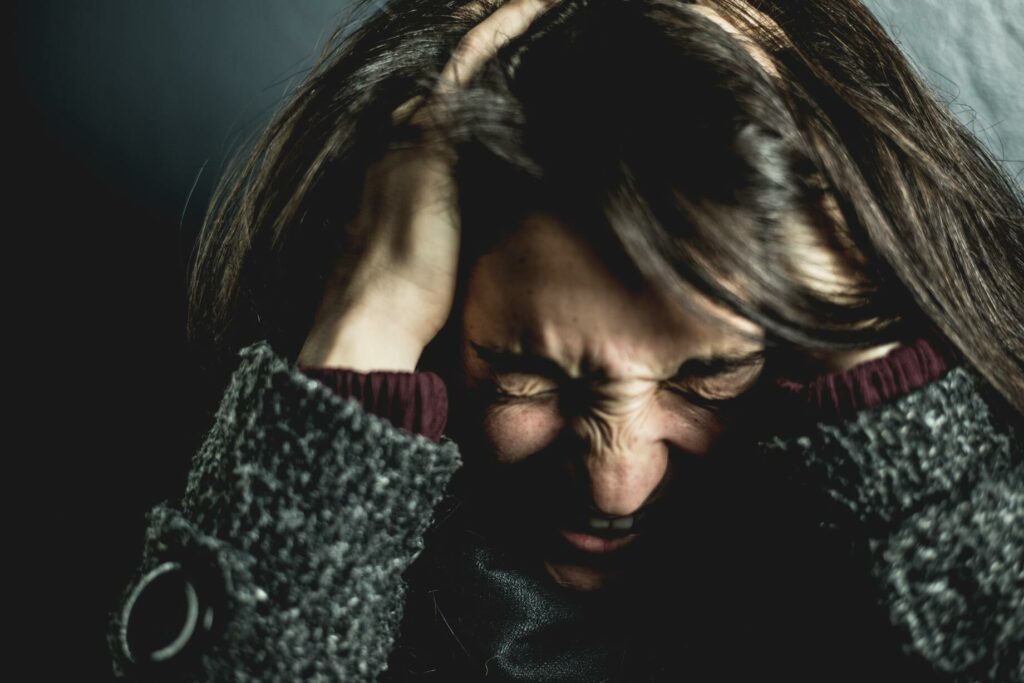 Depression is more than a mood. Depression may be detrimental to your life and well-being. Everyone does not experience depression the same way, and it may be extremely challenging for you. Together we can work on processing and developing coping skills tailored to you.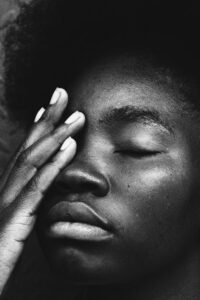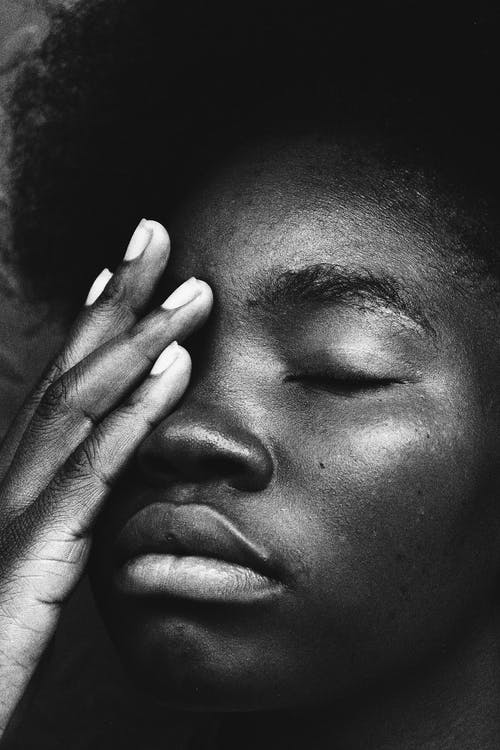 Have you  experienced a traumatic or distressing event? Have you worked through these things? Are there triggers you're still reactive to? Together we can process and empower. Together we can intentionally work on healing from these painful experiences.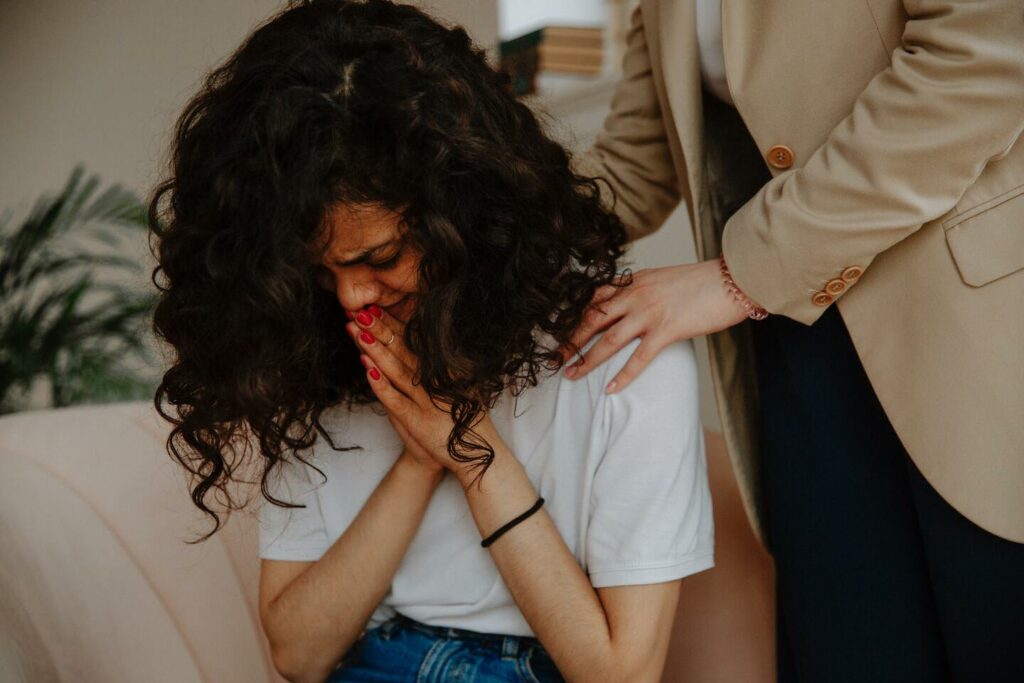 The substance is not the issue. The reason we turn to drugs and other substances is because of the difficulties managing our struggles. Let's identify the root, reason, and rationale for your use of mind/mood altering substances. We can then work together to learn how to connect, create, and cope in healthier ways.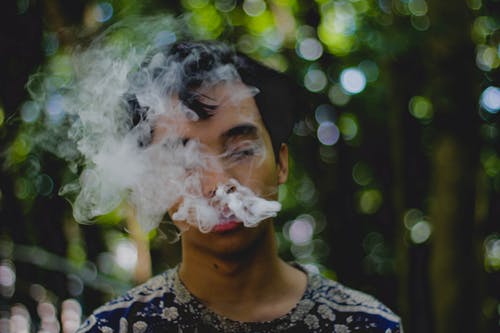 Struggling in your current relationship? Things aren't working out in your relationship the way you would like them to? We can come together to discuss and process these issues, and work on achieving the best relationship and situation for you.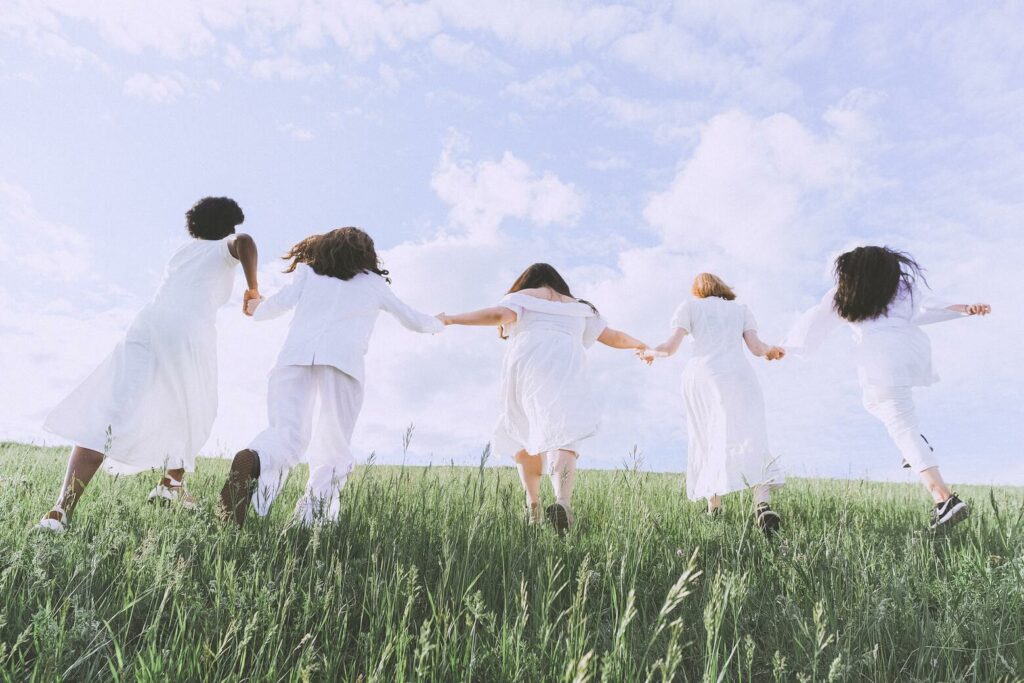 There's a variety of factors that may attribute to your current mental health and well-being. Being mentally fit and well is so important for one's life journey. What's stopping you from achieving the mental wellness that you strive for? Let's work through it and discover how you can achieve wellness.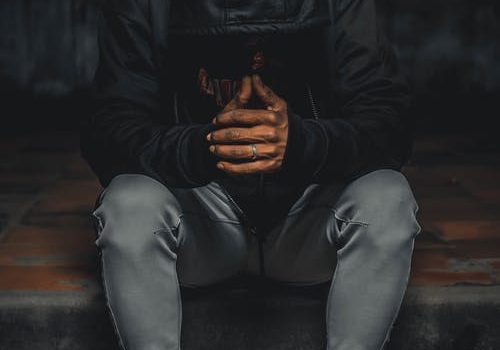 We can start your healing journey today.
Use the link to schedule a free 15 minute consultation to see what works for you. 

Frequently Asked Questions
I think it's important to acknowledge that therapy can be both a preventative measure and  intervention. We do not need to have extreme struggles and challenges to get support. Schedule a free consultation for more information. 
I do take insurance. You may contact me to verify if I accept your insurance. Payments and arrangements will be discussed at initial session.  I will also support you with connecting with financial services and other resources as needed. 
At the initial session we will review informed consents and an assessment will be conducted. We will discuss goals and develop a plan to achieve set goals. 
Tryceena Marie Gordon, MS, LMHC, NCC, CASAC
Contact Information: 
Email: mindfulhealingccservices@gmail.com
Phone: (585)-512-8416
© 2023 Mindful Healing Counseling and Consultation Services LLC. ALL RIGHTS RESERVED.